Many Windows users have really celebrated Microsoft's decision to give out Windows 10 as a free upgrade for devices running on Windows 7 Service Pack 1 and Windows 8.1 operating system versions. With this move, the company is now starting to offer Windows as a service which means that users will get free updates and upgrades for as long as they are using a device that is running in Windows 10.
While most of us have already reserved our FREE Windows 10 Upgrade through the "Get Windows 10" app that started appearing in the taskbar earlier this June, there might still be others who would like to try out Windows 10 first before really deciding to upgrade to it once the final version becomes available on July 29.
If you want to get your hands on Windows 10 before it finally gets released, you can try out the Technical Preview version by signing up for the Windows Insider Program. If you already have a Microsoft account then you can simply go to the Windows Insider Program website, log in to it and agree with the terms and conditions.
After doing so, you will be taken to the section where you will need to select the version of Windows 10 that you'd like to download. Be sure to check whether your computer is on 32-bit or 64-bit system type and download the Windows 10 version that matches the system type of your current Windows operating system.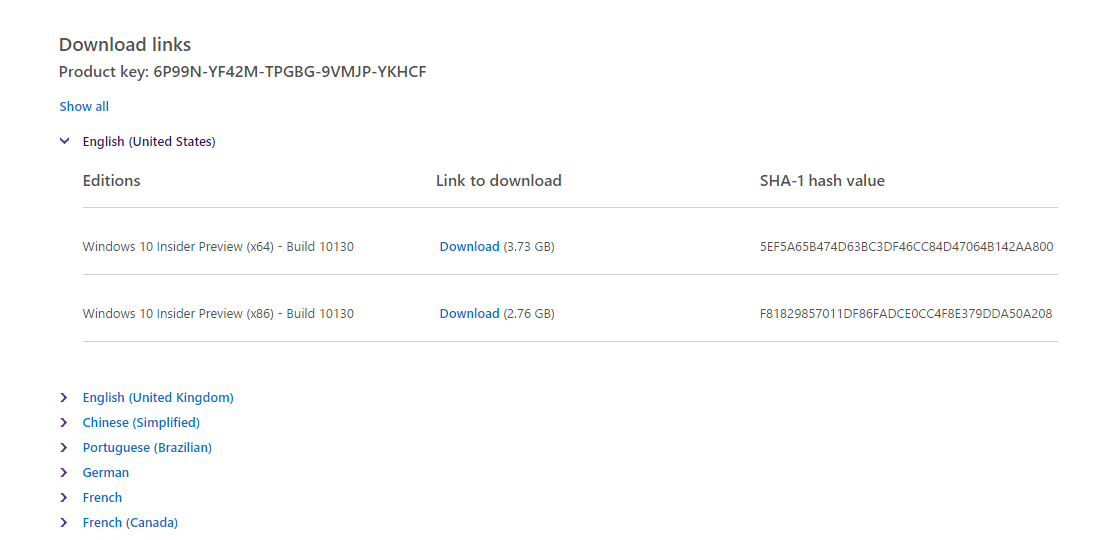 The current available Technical Preview build for Windows 10 is Build number 10130. If you have downloaded an earlier Preview version and you have already installed it, you don't have to worry about getting the latest version installed because Windows will just update it to the latest build.
Working with the ISO File
After choosing the Windows 10 version that matches your computer's current operating system type (32-bit or 64-bit), you will need to wait for the download to complete. The file is more than 3GB for 64-bit version and more than 2GB for the 32-bit version so the length of time that you will be waiting for the download to complete largely depends on the speed of your Internet connection.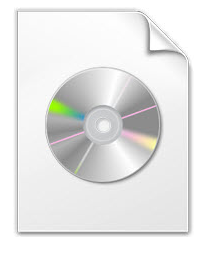 Slower connections would make the download slow to complete while faster connection will make the download quick to complete. Just wait for the download to finish and once the ISO file is completely downloaded and saved into your computer's "Downloads" folder, it is time to proceed to the next step.
Cut Down on Network Usage Until the Download Completes
Now, while the ISO file download is still ongoing, you can just leave your computer and if possible, refrain from doing any other browsing task with it or even on your other devices that are connected to the same network to which your computer is connected to especially if you have a relatively slow connection. This will ensure that the download will complete successfully and not be terminated because of network failure.
Using multiple gadgets or even the computer that is downloading the ISO file in browsing the Internet will cut a big chunk fro the bandwidth which can affect the download speed. If possible, you can also just download the file during the night while everyone is asleep to make sure that there are no other people using the network.
Prepare a USB Flashdrive with Enough Storage Space
Now, since the file is more than 2GB for 32-bit and more than 3GB for 64-bit Windows 10 Preview version, you will need to make sure that you have the USB flashdrive that has enough space to accommodate the ISO file. We recommend that you prepare a flashdrive that has at least 4GB of storage space if you are planning to get Windows 10 32-bit or at least 8GB if you want Windows 10 64-bit.
Once you already have the ISO file downloaded completely and the USB flashdrive with enough storage space, you will need to make sure that you have the right software that will help you create a bootable USB which you will then need in installing Windows 10 to any computer that matches the system specifications.
What Software Can You Use?
There are plenty of software that you can use at present to transform an ordinary USB flashdrive into a bootable drive which contains the ISO file of an operating system or any other program that you want to install into your computer which is in ISO format after it has been downloaded. Below is a list of these software tools which you can use and finding its download page would simply take a little "googling".
Windows USB/DVD Download Tool
ABUSB
RUFUS
ESET SysRescue Live
WindToFlash
Windows Installation Media Creation Tool
Windows USB Installer Maker
Once you have already downloaded the software of your choice, simply install it into your computer and since all of them are easy to use and works almost exactly the same in many aspects, you should be able to figure out how to use any of the tool.
In this tutorial, I will show the steps in creating a bootable USB drive with the Windows 10 ISO using the portable version of the software called Rufus. Once the program is installed, simply open it, attach the USB flashdrive into one of your computer's USB ports.
NOTE:
Since Windows 10 32-bit ISO file is more than 2GB, you will need a USB flashdrive that has at least 4GB of total available storage. On the other hand, since Windows 10 64-bit is more than 3GB in size, you need a USB flashdrive that has at least 8GB of available storage space in order to accommodate the ISO file into it.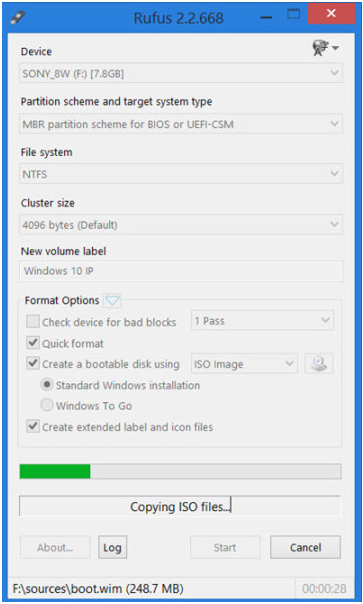 Once the USB flashdrive gets attached and the software Window is already open, you can simply give a "New volume label" to the USB flashdrive that you are using by entering your desired label/name into the box that is provided. After you do so, you will simply need to browse into the location of the Windows 10 ISO image that you have downloaded.
To do this, you will simply need to click on the small disk button located at the right of the "Create a bootable disk using" option as highlighted on the screenshot below.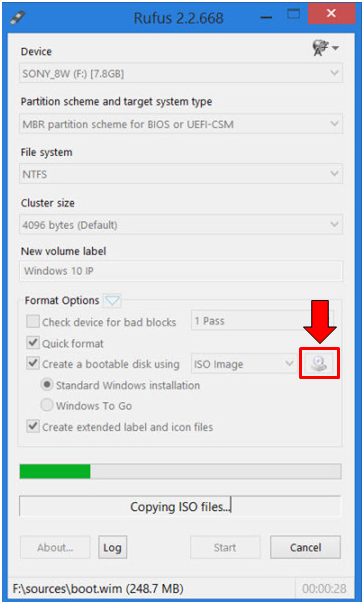 After the icon is clicked, you will need to browse to the location of the Windows 10 ISO image then select it.
All of the other options that are on the software Window can just be left as default. Once everything is set, you can now click on the "Start" button that is located at the bottom and just wait until the process is done. Remember that all of the files that are saved in the USB flashdrive will be deleted during the process so if you have something important saved in it, be sure to save it somewhere else before you use the storage media as a bootable USB.
Once the process is done, you can simply safely remove the USB flashdrive then reconnect it and check if its contents has already been replaced by some stuff pertaining to Windows 10. Once you see that there are already files in it, you can now proceed on and install Windows 10 on any computer that is compatible with the version of Windows 10 which you have copied into the now bootable USB storage media. In our next tutorial, we will be showing all the steps that are involved in installing Windows 10 into a computer so be sure to watch out for it only here on WindowsTechies.com!