Windows 10 Creators Update is finally at the doors. With its scheduled release this spring, a lot of rumors are already spreading around on what it has to offer.
Whenever a new build is up to be released, the question of whether it's better or not always pop up in everyone's minds.
Will Windows still have space to expand and improve to become even better than before? We won't really have a definitive answer to this unless we get our hands on the final product.
However, we can already get some clues in the preview builds being released to Windows Insiders.
Gaming Gets a Boost in the Upcoming Windows 10 Build
One of the features that would have some significant improvements in the Creators Update is said to be gaming. The upcoming build is going to have better integrations for gaming. Let's see what these new features and improvements are.
1. Better Game Streaming with Beam Service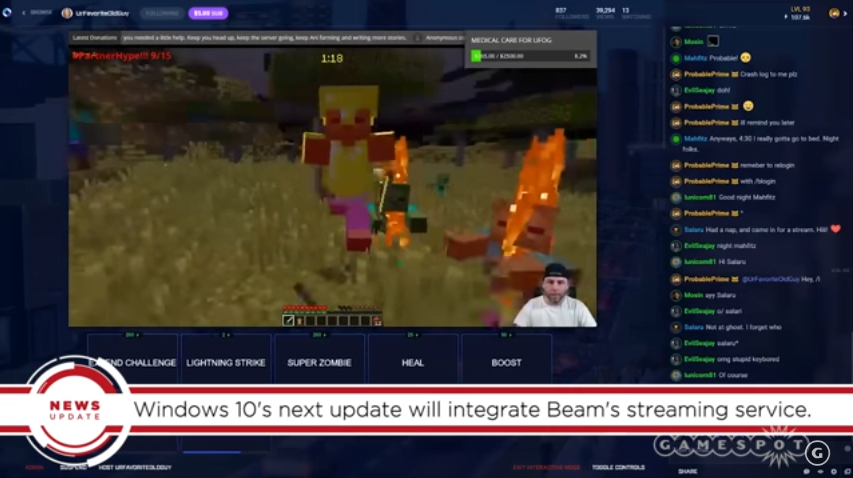 Microsoft has recently acquired Beam, one of the main player in the game streaming service field. So this means that most of the games that Microsoft has in the Windows Store and the Xbox app will have better streaming service backing them up.
With the 400 million PCs running Windows 10, more and more gamers would surely be spending more time with their favorite games and entertainment since streaming will become a lot easier from Windows computers.
2. Arena Feature Coming Into the Xbox App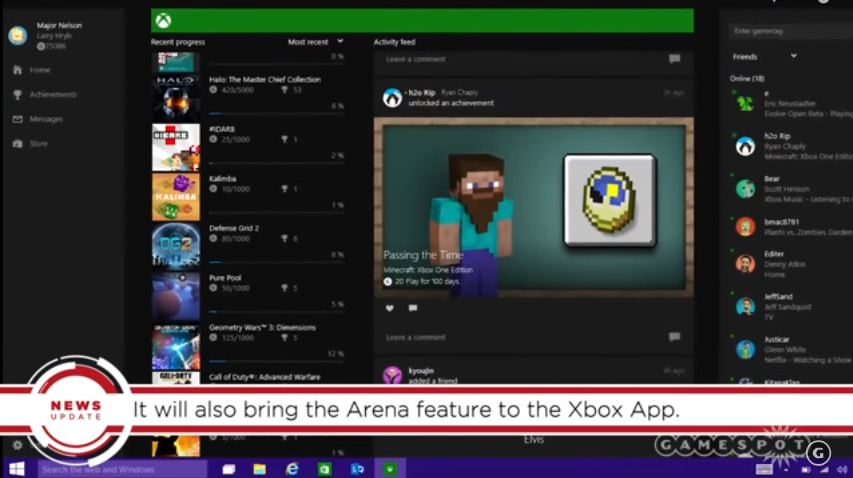 Playing alone sure brings its own level of enjoyment but playing with real people brings higher level of happiness! Well, with the Arena feature coming being incorporated into the Xbox app, gamers can now create tournaments for their favorite video games to which other people like your friends can join.
Now this would definitely bring gaming into the next level where not only you but even your friends can enjoy and experience. To get a more detailed description of these new gaming broadcast features that are going to be found in Windows 10's Creators Update, be sure to watch the video below.
With 3D being one of the highlights in this upcoming update, it won't be long from now that we can start enjoying games in 3D and Virtual/Augmented reality. Microsoft has demonstrated this in the HoloLens device and we're getting closer to that future for sure!
Have you noticed a new gaming feature in the Windows 10 preview build you are using right now? Share it with us in the comments section below. Be sure to subscribe to our email newsletter to stay updated with the latest about Windows 10 and other Microsoft products.