One of the worst problem that could arise anytime while you are using your Windows computer is forgetting some of your most important passwords. With all the social networks and other websites requiring you to join and create an account to have full access with contents and other stuff that they offer, it is really hard to keep track of passwords by way of using your memory alone and not writing them down on a piece of paper.
Passwords are very important in our present world of almost everything being done online. Even the gadgets like tablets and smartphones require passwords and emails to be linked to them so they can work as they are really supposed to. But you might be tempted to think of making only one master password for all your online accounts and even your mobile devices to make it a lot easier to remember. This surely sounds like a good idea however, it would put all you account at risk just in case someone discovers your password.
In this tutorial, we will be giving out some tips that will help you create strong passwords for all your online accounts to make it less susceptible from hacking and other cybercrime attacks that tends to steal this very important personal information and in the latter part, we will be learning about some programs that will help you manage your passwords so you won't forget them no matter how long or how complicated the passwords you created are.
How to Create a Strong Password
What exactly does a strong password contain and how can you create one for each online account that you have? These are crucial questions that need to be answered so you can make sure that all of the stuff which you placed online; all those emails, photos, videos, conversations and intellectual properties would not be stolen. To create an effective password that will protect all your stuff online or even offline, here are some tips that you can follow:
The very first thing that you need to do is to keep your password secret. Never share it with anyone else that you don't really trust. Keeping passwords as a highly-guarded secret is a key principle that needs to be practiced in order to protect any of the online accounts that you own. Remember, just a singled person who has some malicious intent on your account can do a lot of damage so keep your password to yourself as much as possible.
Never use your name, birth date or any other word that can be related to you in any of your passwords. With all the social networks that are around today, it is easy to find out what possible words and numbers have you used in your password. Refrain from using any obvious detail of your personal identification in your passwords to prevent hackers from doing their evil job with just an easy guess.
Use of combination of upper-case and lower-case letters in your password or you can even include symbols to it. However, if you choose to include symbols, make sure that you are not just forming an emoticon which are popular nowadays because these stuff are easy to guess as well.
Never use the one and the same password for all your account. Be sure to make different unrelated passwords for every account that you have and write them down somewhere just in case you forget it. You should also refrain from saving your passwords in your smartphone or tablet as these devices can be hacked too.
Use two or more unrelated words in your password like "BanaNaStatham" or "GeorGewhimPy032". As you can see on the examples, the words used are totally unrelated and upper-case as well as lower-case characters are also used. The second sample also contained numbers to make it a lot harder to crack.
Tools for Remembering Passwords
Remembering passwords is one of the hardest thing to do especially if you have a lot of online accounts but are naturally forgetful. Passwords tend to be interchanged in our minds unless you have written them down somewhere so you can refer to it whenever you forget what password combination did you use in your Facebook and Twitter accounts. However, if you feel that writing down your passwords in a secret place is still not secure then you can use these tools to help you remember your passwords and make them available on your computer every time you forget these very important account access requirements.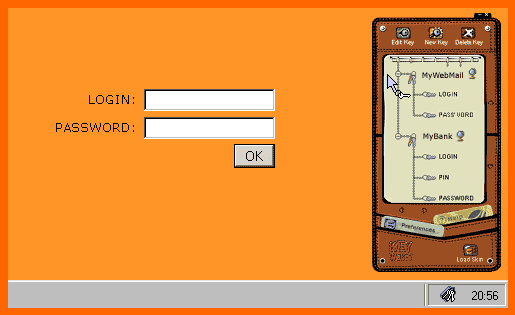 One of the simple yet very useful password tool that you can get on the Internet for free is called "KeyWallet". This program allows you to create passwords automatically or manually and enters them into the login screen without much effort from the user. All the passwords that you have entered or the key that was created by the program are encrypted and can only be viewed by you so there's no worry about all you passwords being stolen. Customizable skins are also available for free. Visit the KeyWallet website to learn more about this awesome tool!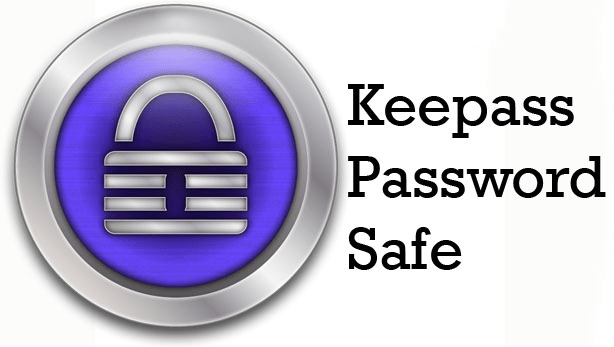 Many of our readers recommend "KeePass Password Safe" among all the free password management tools that are available on the Internet. This program is certified free and is an open source one which means that it has great potential for improvement as users suggest features to be added to it. Just like the other password management tools, KeePass acts as a storage place or vault that holds all your passwords in it. You will be given a chance to create a master password to open the vault and access your passwords when you need them. One great advantage of KeePass is that it does not take too much system resource and is OSI certified. This program is one of the most reliable password management tools available on the Internet at present. You can download KeePass Password Safe from the developer's official website.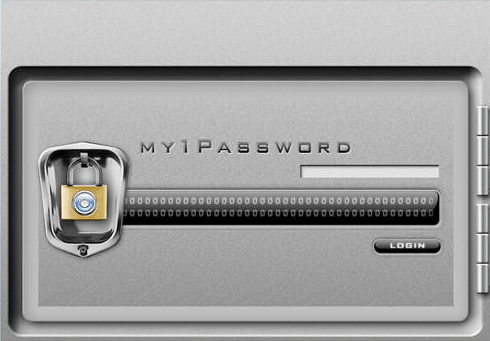 If you're looking for a simple drag-and-drop or single click password management utility which works more like a speed dial section for all your important passwords then 1Password is the perfect tool for you. This program allows you to create unique and complex passwords for each of the accounts that you have making it impossible to be hacked by anyone. The downside with this tool is that it is not offered for free. A license will cost you $30 but you can get to try it free for 30 days. If you want to see how good this password management utility works then you can get free trial from its official website.
A tool that saves more than just passwords is definitely a big plus and that's what RoboForm Toolbar is all about. It saves not only your passwords but also some of the most common data that you enter into the sign-up form whenever you join an online service. You won't need to keep entering your first and last name, mailing or billing address, postal/zip code, mobile/phone number, age, birthday or any other information that websites or online services commonly ask for when you join them. RoboForm also allows you to create varying alter ego profiles so you can test online services and websites without giving out your real identity and other personal details. You can download RoboForm for free or purchase license for additional features from its official website.